Gerti Gerbert was photographed by her husband Eugen over a period spanning more than forty years. Besides the obligatory family photographs, from their wedding day until his death Eugen took countless pictures of Gerti: in her underwear, in homemade summer frocks, or completely naked; on the beach, in the woods, in the car, or on the floor at home. Using the Gerberts' picture archive, interviews with Gerti, and Eugen's notes, the film looks at what remains of life and love at the end.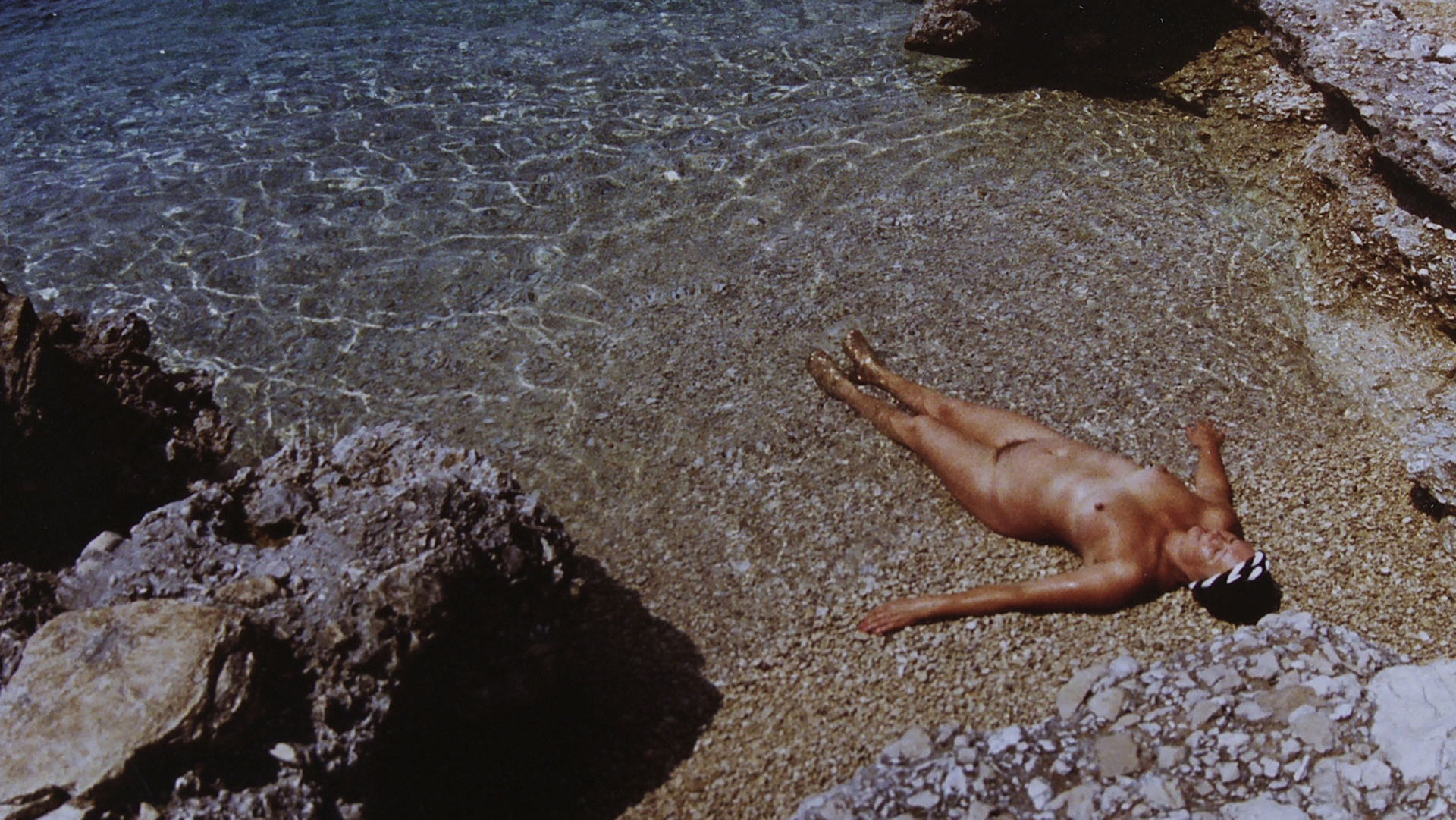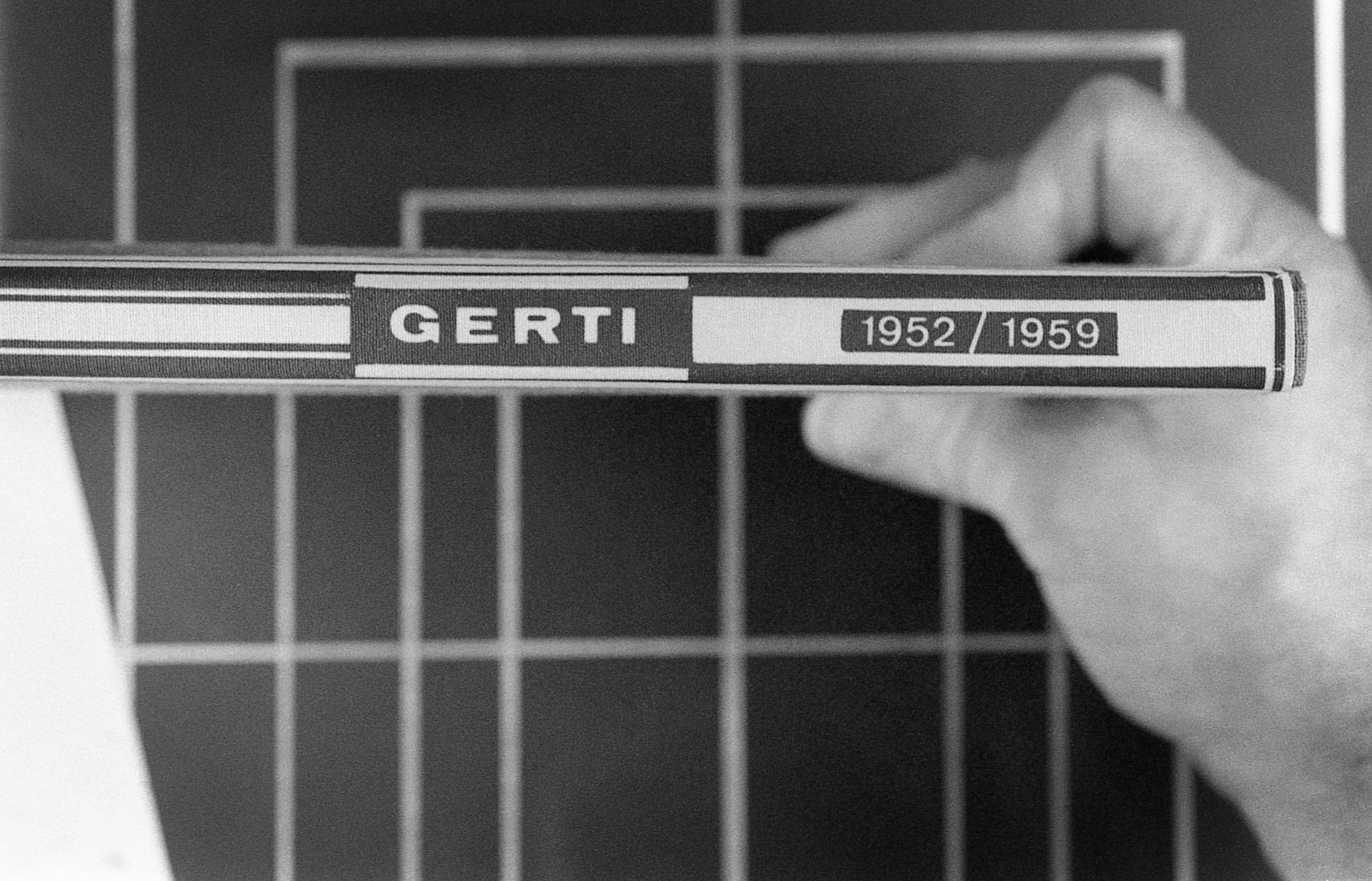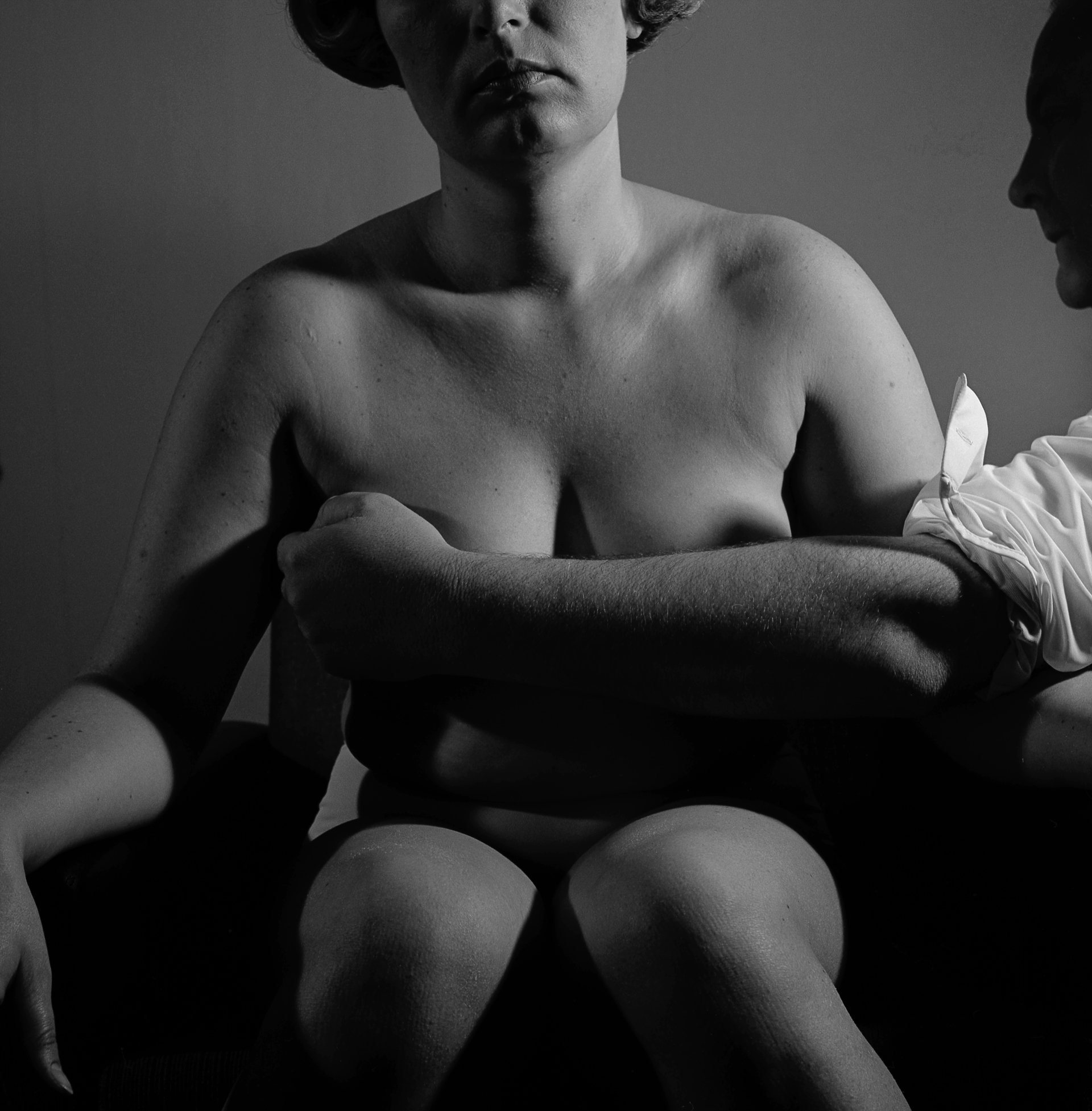 D 2011, HD/ 8mm, 1:1,78, color & b&w, surround, 29 minutes
photographs, films, texts

Eugen Gerbert

direction, camera, sound, montage

Karsten Krause

script, direction, camera, montage

Philip Widmann

color grading

Matthias Behrens

sound design, mixing

Roman Vehlken

in cooperation with

Hamburg University of Fine Arts

funded by

Federal Government Commissioner for Culture and the Media, Filmförderung Hamburg Schleswig-Holstein and Freundeskreis der HfbK Hamburg e.V.
screenings

21er Haus Vienna
Rencontres Internationales du Documentaire de Montréal
Transcinema Lima
Encuentros del otro cine Quito & Guayaquil
Grande Filiale Speyer
DocLab / Goethe Institut Hanoi
DOXA Documentary Film Festival – Best Short Documentary
Timishort Film Festival – Special Mention
Neisse Film Festival
Nowe Horyzonty Wroclaw
EUShorts Budapest
Achtung Berlin
Full Frame Documentary Film Festival
Dokumentarfilmwoche Hamburg
Beogradski Festival Dokumentarnog i Kratkometražnog Filma
Filmfest Schleswig-Holstein
Landshuter Kurzfilmfestival
Rencontres Henri Langlois
German Short Film Award – Best Documentary
Bucharest International Experimental Film Festival
Kasseler Dokumentarfilm- und Videofest
Janela Internacional de Cinema do Recife
dokumentART Neubrandenburg/Szczeczin – Latücht-Award
Curta Cinema Rio de Janeiro – Special Jury Award
Festival Internacional de Jóvenes Realizadores de Granada
Festival Internacional de Curtas de Belo Horizonte – Melhor curta
First Steps Awards – Best Documentary
Internationales Kurzfilmfestival Hamburg – Special Mention
Festival Internacional de Cine de Huesca – Special Mention
Krakow Film Festival – Special Mention
Curtocircuito Santiago de Compostela
IndieLisboa
Visions du Réel